The Carlo Laviosa Foundation considers pedagogy to be a fundamental element of its mission. Meeting professional photographers and working together creates new stimuli, opening new, unexplored horizons, building working relations, allowing for a deeper analysis of a subject which is not just about understanding the user's manual but also about culture as a whole.
Read more...
Hide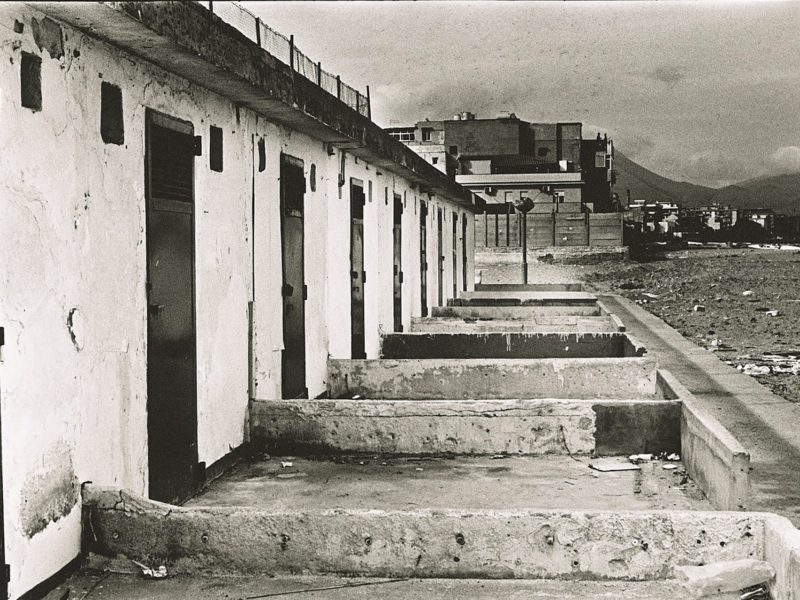 Landscapes, Passion and Contamination
14 - 16 June 2019
curated by Letizia Battaglia and Roberto Timperi. Biography Born in Palermo in 1935, Letizia Battaglia is a photographer, artist, film director, ecologist, political activist, publisher and one of Italy's first female photo-journalists. In 1974 she began her career as a photographer for Palermo's daily newspaper L'ORA and with her colleague and partner Franco Zecchin, founded…
Next...